Spoiler Alert: 3 New Languages Available
|
June 9, 2018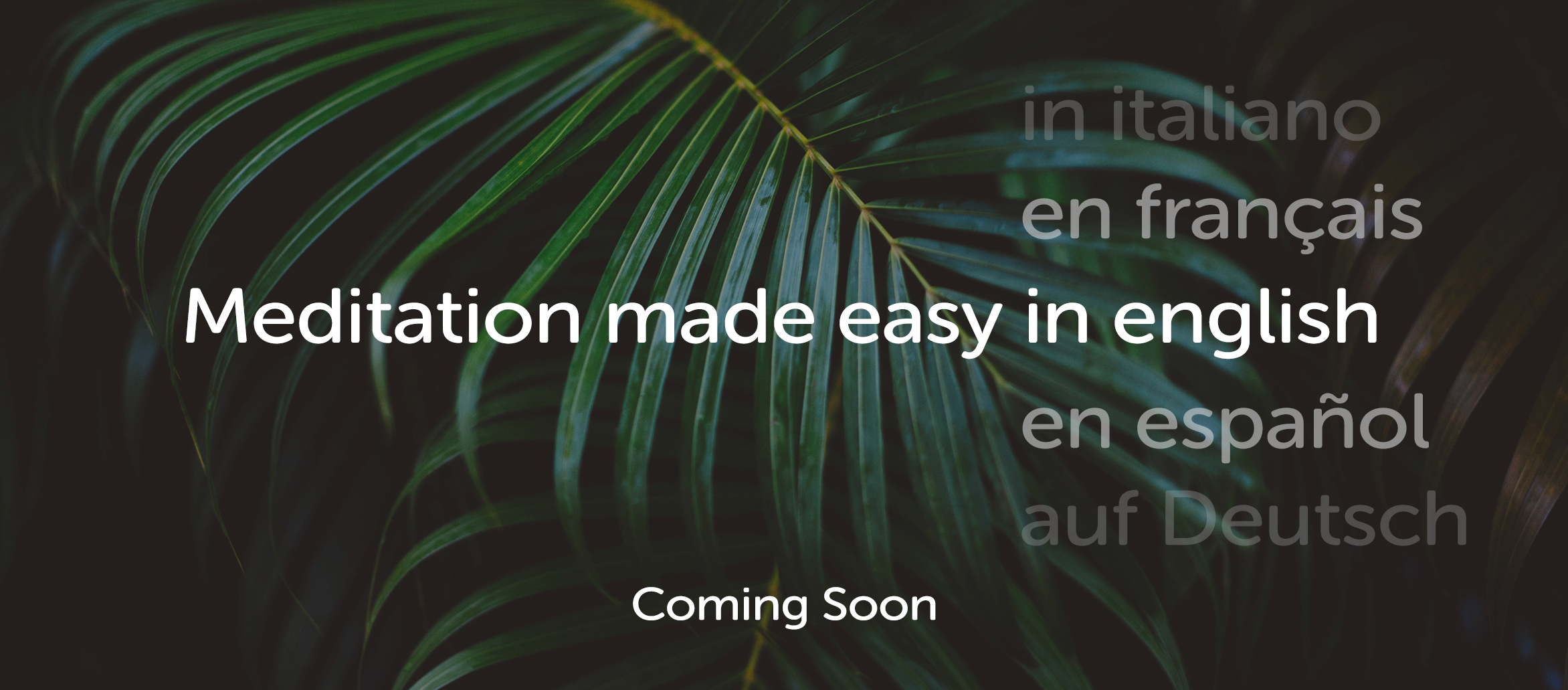 We've been hard at work over at the Muse HQ on a much-requested project: Internationalization!
We're excited to announce that next week the full Muse e-commerce experience will be available in French, German, and Spanish.  On top of that, French, German, and Spanish customers will also be able to experience the Muse Meditation app with guided soundscapes in their default phone language setting.

Next on the list? Italian and Japanese! Launch date? Stay tuned!
To celebrate the launch (and Father's Day) we're offering Muse for the lowest price of the year – over 25% off!
Muse Makes Meditation Easy. 
Welcome to Muse: your personal meditation assistant. Muse is the first tool that gives you accurate, real-time neurofeedback on what's happening in your brain while you meditate.
Stop guessing if you're doing it right — start tracking your progress and reaching your goals. No promo code required.